Events
Friday, January 30, 10am-12pm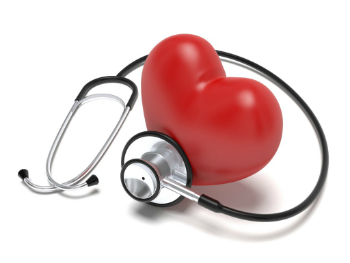 Stay on track with your heart health and fitness resolutions. Stop by the displays in front of Sears for more information. Hosted by Northwest Boomer and Senior News.
Saturday, February 21, 10am-6pm

The best way to find a school that's right for your family. It's an Enrollment Fair for all grade levels and "College bound" students… i.e. Educational Services, sports & music programs and On-Site Enrollment. Exhibitors include NW Private Schools, K-12 & College Education, Educational Services, Sports Programs, Summer Camps, Music Classes and more. Visit http://eduenrollment.org/ for more information.
Offered Daily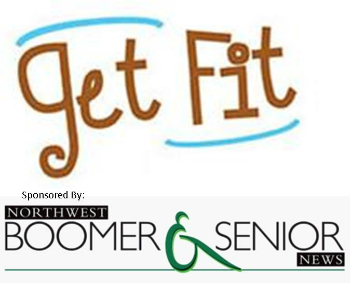 We are pleased to offer you the opportunity to participate in Lancaster Mall's walking program, sponsored by NW Boomer & Senior News, as part of your healthy pursuit towards fitness. There's absolutely no cost to you. Official mall walking times are 7am to 10am Monday through Saturday and 7am-11am Sunday unless otherwise posted. However you are welcome to come walk during business hours as well. Click here for a map & distances.